Ways to Submit
Other Futures
The Other Futures Award is given annually to an innovative, adventurous full-length work that challenges conventions of genre and language, content and form. We are interested in writing that imagines new lived or literary possibilities, and questions established paradigms.
The winner will receive publication with Futurepoem, an honorarium of $1000, a standard royalty contract, and 25 author copies.
The Other Futures Award opens each spring for submissions; our submission period for 2020 has ended. We will announce our decision in September 2020. The winning book will be published in 2022.
Subscribe to our email list for more info about upcoming submission opportunities, or visit our Submittable page.
---------------------------------------------------------------------------------------
Past Winners
Winner of the 2020 Other Futures Award
Flag
Imani Elizabeth Jackson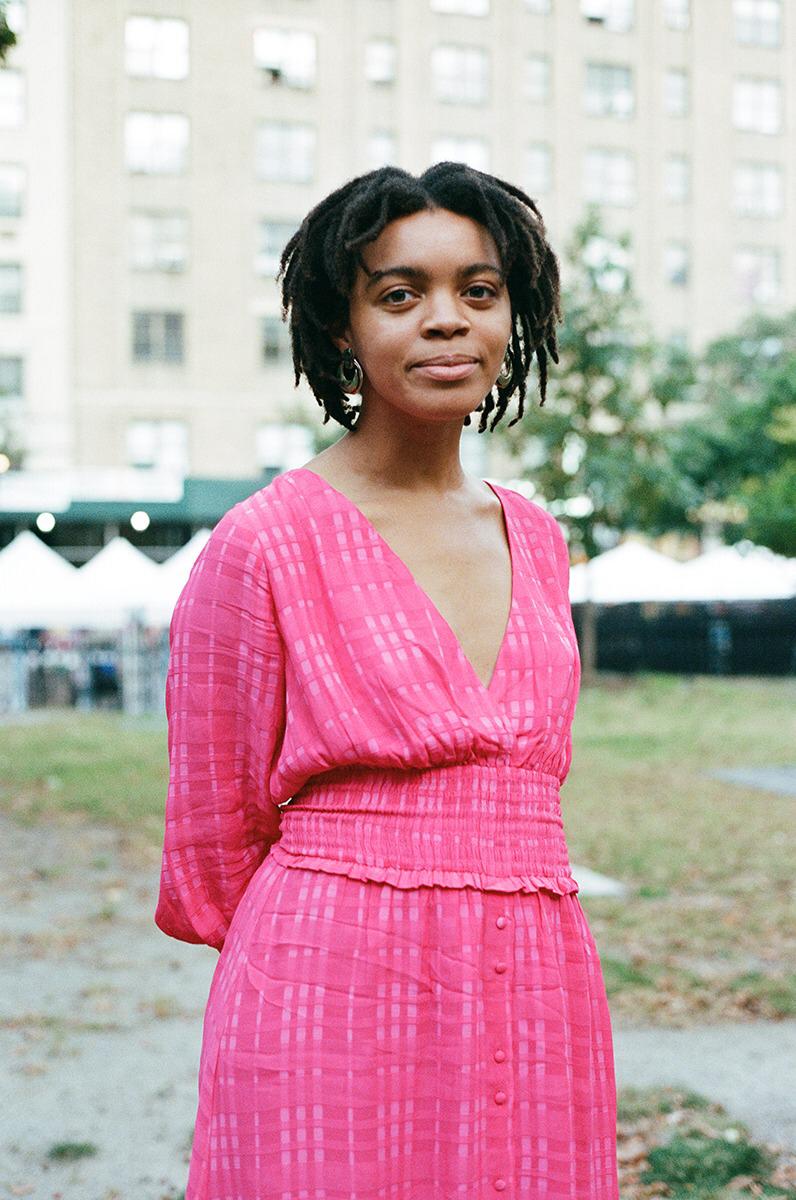 Imani Elizabeth Jackson is from Chicago. Her writings appear in and are forthcoming from Triple Canopy, Apogee, BOMB, Triquarterly, and elsewhere. She collaborates with S*an D. Henry-Smith as mouthfeel; their book Consider the Tongue engages histories of aquatic labor and Black food through cooking, poetry, and ephemeral practices. Imani is also a member of the Poetry Project's 2019-2020 newsletter editorial collective and co-organizes the Chicago Art Book Fair. She lives in Providence now, where she's an MFA candidate at Brown.
Winner of the 2019 Other Futures Award
Planet Drill
Jessica Laser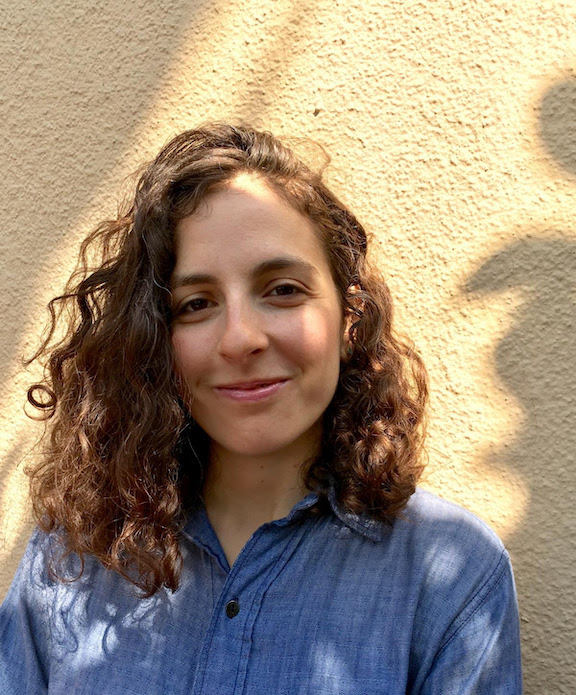 Jessica Laser grew up in Chicago. She is the author of Sergei Kuzmich from All Sides (Letter Machine Editions, 2019) and the chapbooks He That Feareth Every Grass Must Not Piss in a Meadow (paradigm press, 2016) and Assumed Knowledge and the Knowledge Assumed from Experience (Catenary Press, 2015). A graduate of the Iowa Writers' Workshop, she is a doctoral student in English at UC Berkeley. Planet Drill will be published in 2021.
Open Reading Period
Our reading period opens for submissions each winter. We invite a rotating panel of distinguished guest editors to read and select two new books for publication. We are excited to announce this year's guest editors are Rosa Alcalá, Marie Buck, and Farnoosh Fathi.
Submissions have closed for our 2020 reading period. The guest editors have selected Stephon Lawrence's u know how much i hate being alone in social situations// and Manuel Paul López's Nerve Curriculum for publication. Both books will be published in 2022. Subscribe to our email list for more info about upcoming submission opportunities, or visit our Submittable page.
---------------------------------------------------------------------------------------
2020 Guest Editors
Rosa Alcalá is the author of three books of poetry, most recently MyOTHER TONGUE (Futurepoem, 2017). Her poems appear in numerous anthologies and journals, including Best American Poetry 2019, American Poets in the 21st Century: Poetics of Social Engagement, The Nation, and American Poetry Review. The recipient of a National Endowment for the Arts Translation Fellowship, and runner-up for a PEN Translation Award, she is the editor and co-translator of New & Selected Poems of Cecilia Vicuña (Kelsey Street Press, 2018). She is professor of creative writing at the University of Texas at El Paso, where she teaches in its Bilingual MFA Program.
Farnoosh Fathi
is the author of
Great Guns
(Canarium, 2013), editor of
Joan Murray: Drafts, Fragments, and Poems
(NYRB Poets, 2018) and founder of the Young Artists Language and Devotion Alliance (YALDA). She lives and teaches in New York City, most recently at Stanford Online High School, Poets House, Columbia University, and the Poetry Project.