Ways to Submit
Other Futures
The Other Futures Award is given annually to an innovative, adventurous full-length work that challenges conventions of genre and language, content and form. We are interested in writing that imagines new lived or literary possibilities, and questions established paradigms.
The winner will receive publication with Futurepoem, an honorarium of $1000, a standard royalty contract, and 25 author copies.
The Other Futures Award opens each spring for submissions; stay tuned for our 2021 reading dates. Subscribe to our email list for more info about upcoming submission opportunities, or visit our Submittable page.
---------------------------------------------------------------------------------------
Past Winners
Winner of the 2020 Other Futures Award
Flag
Imani Elizabeth Jackson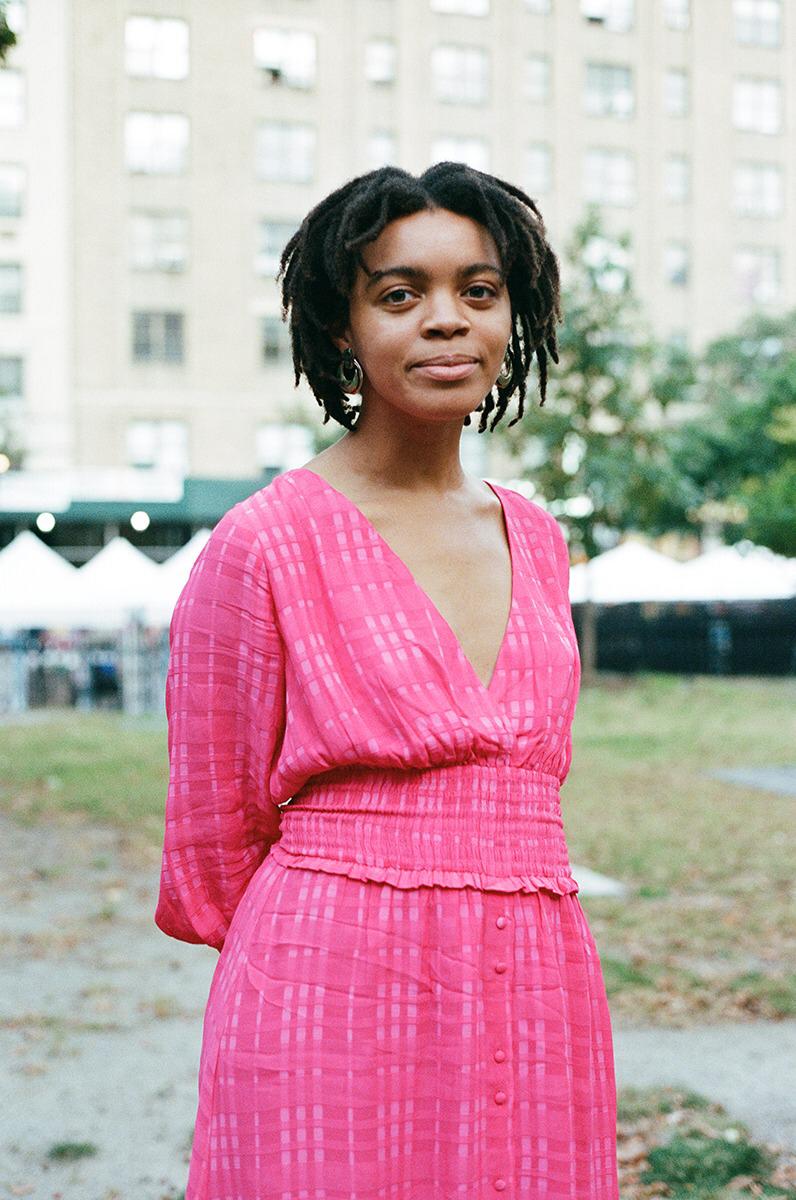 Imani Elizabeth Jackson is from Chicago. Her writings appear in and are forthcoming from Triple Canopy, Apogee, BOMB, Triquarterly, and elsewhere. She collaborates with S*an D. Henry-Smith as mouthfeel; their book Consider the Tongue engages histories of aquatic labor and Black food through cooking, poetry, and ephemeral practices. Imani is also a member of the Poetry Project's 2019-2020 newsletter editorial collective and co-organizes the Chicago Art Book Fair. She lives in Providence now, where she's an MFA candidate at Brown.
Systems of domination seek to straighten land, to straighten people, to overdetermine place. In Flag, the poet imagines a river as these systems' ruin; a river's mouth deforming their lines and forming them anew.
Winner of the 2019 Other Futures Award
Planet Drill
Jessica Laser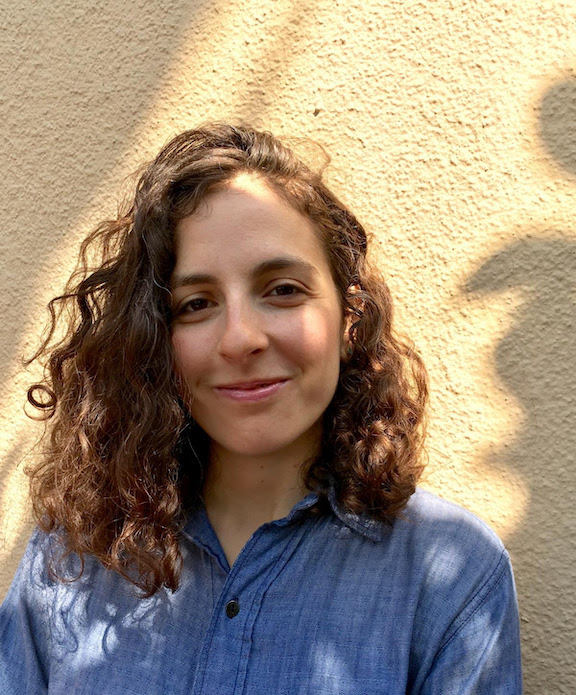 Jessica Laser grew up in Chicago. She is the author of Sergei Kuzmich from All Sides (Letter Machine Editions, 2019) and the chapbooks He That Feareth Every Grass Must Not Piss in a Meadow (paradigm press, 2016) and Assumed Knowledge and the Knowledge Assumed from Experience (Catenary Press, 2015). A graduate of the Iowa Writers' Workshop, she is a doctoral student in English at UC Berkeley. Planet Drill will be published in 2021.
Planet Drill pierces through language, using natural slippages between words—from line to lie—to reach the central myths of speech and selfhood. Does what we say make us who we are? By what authority? Insistent on uses for language beyond the descriptive, these poems let go of the narrative of the present in order to provide access to simultaneous, conflicting truths. The driving force behind Planet Drill is a belief in poetry's unique ability to follow the ambiguities inherent in language toward a latent, revelatory clarity—one we might reach if only we stopped straining to be clear.
Open Reading Period
Each year, we invite a rotating panel of distinguished guest editors to read and select two new books for publication. This year's guest editors are Hannah Black, Ken Chen, and Mónica de la Torre. Submissions for 2021 are currently closed.
Hannah Black is a writer and artist. She lives in New York. She is the author of three small books, Dark Pool Party (2016), Life (with Juliana Huxtable, 2017), and Tuesday or September or The End (forthcoming 2021). She has written for a number of publications including Bookforum, Artforum, the New Inquiry, and the London Review of Books. Recent solo shows include Ruin/Rien at Arcadia Missa in London and Dede Eberhard Phantom at Kunstverein Braunshweig. She is represented by the galleries Arcadia Missa in London and Isabella Bortolozzi in Berlin.
Ken Chen is writing about his travels to the underworld to rescue his father and encountering those sent to the afterlife by colonialism. He is the recipient of the Yale Younger Poets Award for his book Juvenilia. He served as the Executive Director of the Asian American Writers' Workshop from 2008 to 2019. A recipient of fellowships from the Cullman Center at the NYPL, NEA, NYFA, and Bread Loaf, Chen co-founded the cultural website Arts & Letters Daily and CultureStrike, a national arts organization dedicated to migrant justice. A graduate of Yale Law School, he successfully defended the asylum application of an undocumented Muslim high school student from Guinea detained by homeland security.
Mónica de la Torre's most recent book of poems and translations is Repetition Nineteen (Nightboat). Other books include The Happy End/All Welcome (Ugly Duckling Presse)–a riff on a riff of Kafka's Amerika–and Public Domain (Roof Books). With Alex Balgiu, she coedited the anthology Women in Conrete Poetry 1959-79 (Primary Information). She teaches at Brooklyn College and the Bard MFA program.
Futurepoem welcomes unpublished, full-length manuscripts of poetry, prose, and multi-genre work that challenge and expand on the potential for poetic form, language, and process. Work by underrepresented and emerging writers is especially welcome. Our reading period opens each winter for submissions; stay tuned for our 2022 reading dates. Subscribe to our email list for more info about upcoming submission opportunities, or visit our Submittable page.
Last year, the guest editors selected Stephon Lawrence's u know how much i hate being alone in social situations// and Manuel Paul López's Nerve Curriculum for publication. Both books will be published in 2022.
Learn more about Futurepoem's past guest editors here. You can learn more about previous books that Futurepoem has published here.